Watch MACRO WATCH on YouTube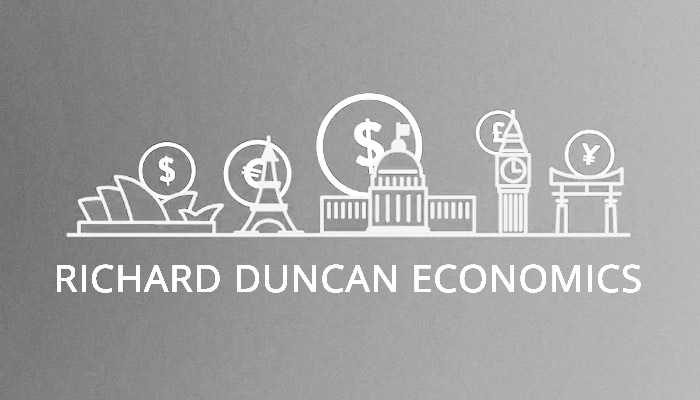 Posted January 9, 2014
Macro Watch First Quarter 2014 is now uploaded and ready to watch.
It explains how the Fed's new "Taper Schedule" is likely to impact Liquidity and Asset Prices on a quarter by quarter basis in 2014 and on into 2015.
To watch the 4-minute introduction video on YouTube, click on the following link:
https://www.youtube.com/watch?v=i4cPpnbopJo
This issue of Macro Watch contains over 1.5 hours of video content divided into six parts.
Contents:
1. Introduction
2. Economic Overview, With a Focus on Net Worth
3. Credit: Will Credit Growth Accelerate?
4. The Fed & Liquidity
5. Liquidity Conditions in 2014 and The Prospects for Asset Prices
6. Global Deflation?
To subscribe, please click here: