Why ECB QE Will Drive European Stock Markets Higher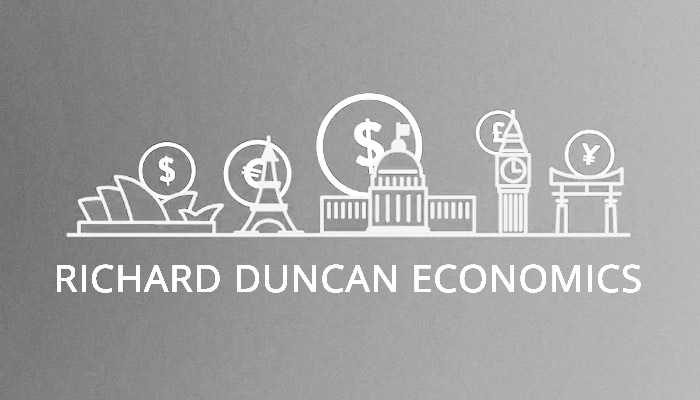 Posted February 4, 2015
The European Central Bank has announced a massive Quantitative Easing program that is very likely to push European stock prices significantly higher.
The new Macro Watch video, ECB QE, explains everything you need to know about the ECB's plans to create and invest Euro 60 billion a month to defeat deflation in Europe. Here are the topics covered (in this 23 minute video, with 36 downloadable charts):
• What the ECB is doing and why they are doing it.
• How this program differs from what the ECB has done up until now.
• What's wrong with Europe's economy.
• How ECB QE is supposed to work.
• Why it is likely to push European stock markets higher.
• How it compares with other central banks' QE programs.
• How it will impact US Dollar Liquidity.
• How it will impact Global Liquidity.
• Why QE is the same thing as government debt cancellation.
Make no mistake, ECB Quantitative Easing is an enormously important development for Europe and for the global economy. You need to understand what has happened.
If you are a subscriber, log in to Macro Watch and watch ECB QE now.
If you have not yet subscribed, join here:
https://richardduncaneconomics.com/product/macro-watch/
For a special 50% subscription discount, hit the "Sign Up Now" tab and use the coupon code: massive
You will find more than 13 hours of Macro Watch videos available to watch immediately. A new video will be added approximately every two weeks.