CAPITAL: A Crash Course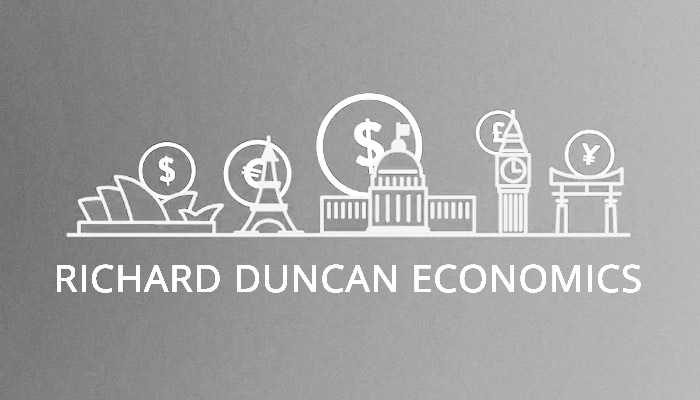 Posted December 6, 2014
It's impossible to understand Capitalism without understanding Capital.
In the new Macro Watch video, uploaded today, we look at Capital and the Capital Structure of the United States.
Capital generates Income. Therefore, the Capital Stock we have inherited and built, when combined with labor and natural resources, is the source of all of our income. In order to understand our economy and how it grows and creates profits, it is very important to understand the nature and composition of Capital.
In this video, we consider:
1. What is Capital?
2. The difference between Fixed Assets vs. Consumer Durable Goods
3. The Split between Government & Private Capital
4. The Composition of Government Capital
5. The Composition of Private Capital
Next time, we will examine the relationship between Capital and the rest of the economy.
If you are a subscriber to Macro Watch, log in and watch Capital now.
If not, join here:
https://richardduncaneconomics.com/product/macro-watch/
For a 33% subscription discount, hit the "Sign Up Now" tab and use the coupon code: prospects
You will find more than 12 hours of Macro Watch videos available to watch immediately; and a new video will be added approximately every two weeks.