How Capital Grows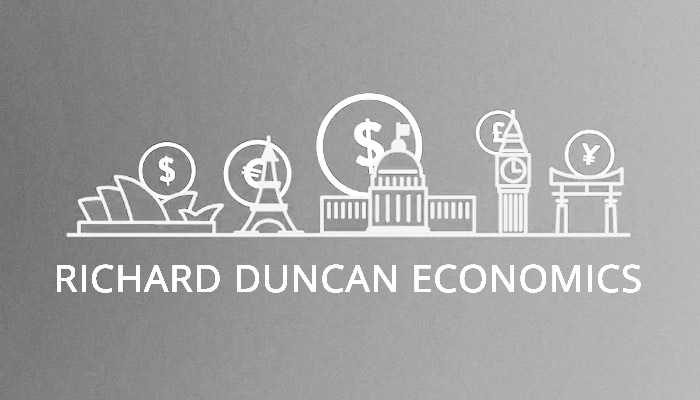 Posted December 27, 2014
Over the past 250 years, the growth of Capital has completely transformed the world. The next time you fly, look out the window. Most of the cities, highways, canals and power grids that you see below weren't there just a few generations ago.
In the latest Macro Watch video, How Capital Grows (uploaded today), we consider the process through which, with the help of labor, Capital reproduces itself and expands from one year to the next. Remarkably, in many respects, Capital expansion resembles a biological evolutionary process involving not only growth and increasing complexity, but also aging and decomposition. It's a fascinating subject.
No less interesting is the fact that, in recent years, Capital has been growing much more slowly than in the past. This has important implications for our future. So, here we look at some of the reasons behind that slowdown.
This is the second in a series of Macro Watch videos dealing with Capital. The first described the Capital structure of the United States. The final video in the series (coming soon) will explain Finance Capital.
If you are a subscriber to Macro Watch, log in and watch How Capital Grows now.
If not, join here:
https://richardduncaneconomics.com/product/macro-watch/
For a 33% subscription discount, hit the "Sign Up Now" tab and use the coupon code: prospects
You will find more than 12 hours of Macro Watch videos available to watch immediately; and a new video will be added approximately every two weeks.