Frequently Asked Questions About The Global Economic Crisis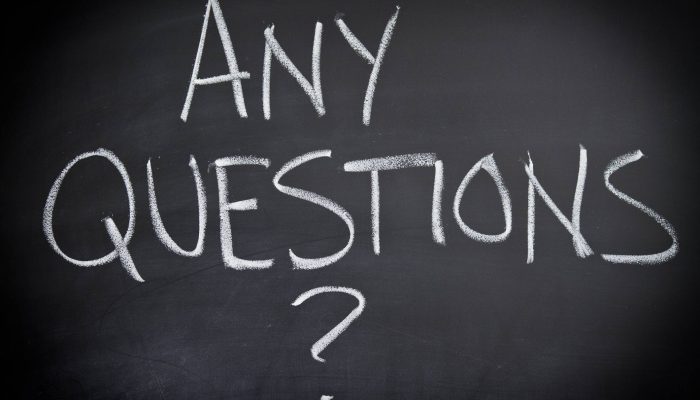 Posted September 12, 2017
The new Macro Watch video addresses the following questions:
1. Is a new Great Depression inevitable?
2. Should we return to a Gold Standard?
3. Wouldn't it be best to stop interfering with market forces and just let the global economic bubble deflate?
4. What can individuals do to protect their wealth?
Macro Watch subscribers can log in and learn the answers to these questions now. The video is 10 minutes long and contains 17 downloadable charts.
If you have not yet subscribed to Macro Watch, click here: Subscribe To Macro Watch
For a 50% subscription discount, hit the Sign Up Now tab and, when prompted, use the coupon code: questions
You will find 37 hours of Macro Watch videos available to watch immediately. A new video will be added approximately every two weeks.
Please share this blog with your colleagues and friends.