How Strong Is The US Economic Recovery?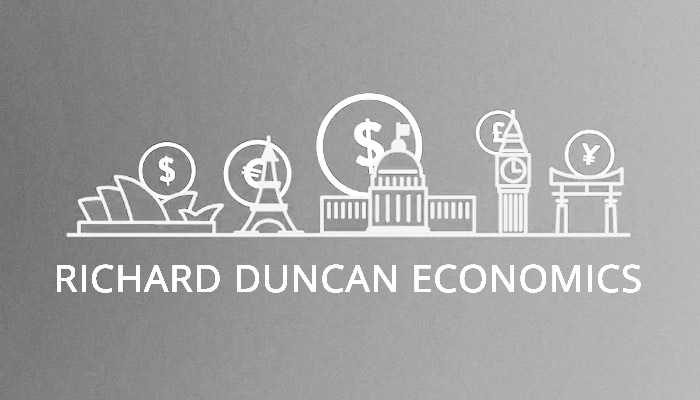 Posted September 9, 2014
A new Macro Watch video has been uploaded and is now ready to watch.
Judging from most press reports, it would be easy to form the impression that the US economy is booming. It's not.
This video presents a balanced assessment of the health of the US economy.
After $6 trillion of budget deficits, 0% Federal Funds Rates for nearly six years, $3.5 trillion of fiat money creation by the Fed and a $25 trillion increase in Household Sector Net Worth (thanks to QE), employment is barely higher now than it was in 2007 and GDP growth remains weak.
If you believe that the Fed will soon begin to increase interest rates, you need to watch this video, download the accompanying charts and think again.
If you have not yet subscribed to Macro Watch, click on this link:
https://richardduncaneconomics.com/product/macro-watch/
Hit the "Sign Up Now" button.
For a 33% discount, use the coupon code: qe