Interview: The Credit Bubble Popped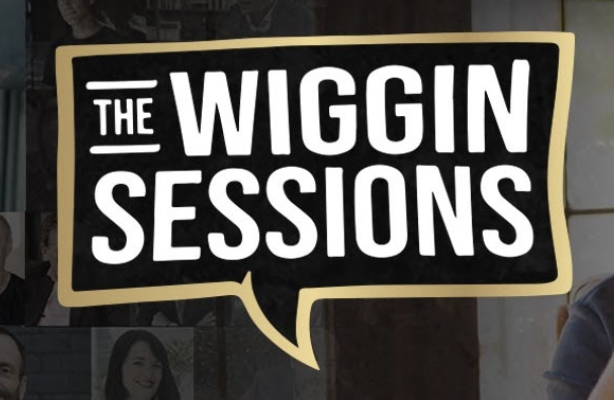 Posted February 18, 2023
I was recently interviewed by Addison Wiggin for his podcast The Wiggin Sessions.
Addison is a financial writer, publisher, filmmaker and the author or co-author of a number of great books, including Empire of Debt, Financial Reckoning Day, and Demise Of The Dollar.
We had an interesting conversation, which I hope you will watch now.
We discussed:
How the United States went from very low inflation to very high inflation so quickly.
The forces really driving the economy and the financial markets in the 21st Century.
The new boom in Consumer Credit.
Which is the greater threat: Government Debt or The Debt Ceiling?
The outlook for interest rates and the value of financial assets.
Why the United States is about to be overtaken by China economically, technologically, and militarily; and what the US can do to prevent that from happening.
After you watch this interview, please consider subscribing to Macro Watch if you haven't already subscribed.
CLICK HERE TO SUBSCRIBE TO MACRO WATCH
For a 50% subscription discount hit the "Subscribe Now" button and, when prompted, use the coupon code: February
CLICK HERE to watch this Wiggin Sessions video now.
Please share this blog post with your colleagues and friends.