Newsweek Published My Op-Ed. Read It Now!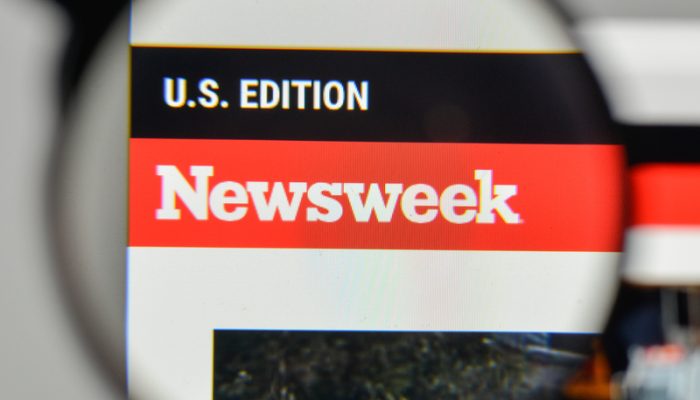 Posted March 10, 2023
Newsweek ran an op-ed piece I wrote this morning.
Its title is, "Ronald Reagan Knew Government Spending Is Crucial to a Thriving Economy. The GOP Should Take Note."
Click HERE to read it now.
To follow my work, subscribe to my video-newsletter Macro Watch, if you haven't already.
For a 50% subscription discount hit the "Subscribe Now" button and, when prompted, use the coupon code: Crucial
You will find nearly 100 hours of Macro Watch videos available to watch immediately.
To see a list of all the videos in the Macro Watch archives, CLICK HERE.
A new video will be added approximately every two weeks.
Please share this blog post on Twitter, Facebook, and LinkedIn.