QT: The Pain Is Just Beginning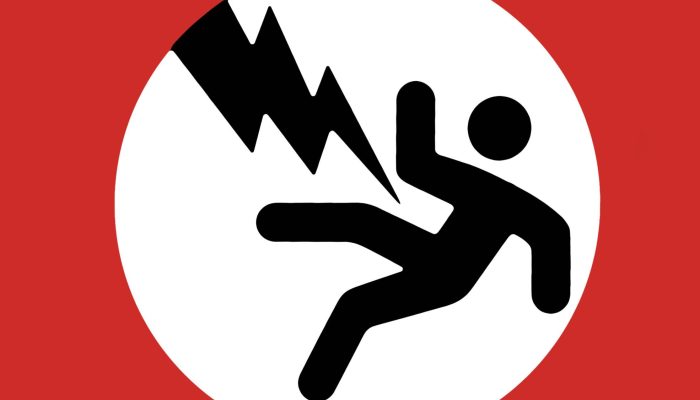 Posted March 1, 2018
The Fed is running behind schedule.
According to the Quantitative Tightening (QT) schedule it published last year, the Fed had intended to destroy $50 billion between October, when QT started, and the end of January.  It didn't.  As of mid-February, the Fed has only destroyed $21 billion.  In fact, the Fed actually reversed course and created $16 billion of new money during the first half of February when concerns over rising interest rates caused a violent stock market correction.
But these are still early days.  QT is due to accelerate from $20 billion a month now to $50 billion a month in October.  And, by the end of 2020, the Fed intends to destroy $1.6 trillion.  So, QT is just getting started.
Interest rates, however, have already begun to move higher.  In the latest Macro Watch video, we take a look at how QT will impact the Fed's assets and liabilities over the next couple of years; and see why that's likely to push interest rates much higher and asset prices much lower.
Quantitative Tightening and "Crowding Out" from the government's trillion dollar a year budget deficits are likely to prove to be a toxic combination for investors.  The first wave of panic sent stocks down 10% a few weeks ago.  That's not a good sign given that QT has barely begun and that the big spike in government borrowing is not yet underway.  QT and government borrowing are going to accelerate together over the coming months.  This video explains why investors should be prepared for more waves of panic selling as they do.
It also presents an estimate of how long Quantitative Tightening could continue.
The video is 15 minutes long and contains 20 downloadable charts.  It also explains how to find and download data that breaks down the Fed's assets and liabilities on a weekly basis going back to 2002.
Macro Watch subscribers can log in and watch this video now.
If you have not yet subscribed to Macro Watch and would like to, click on the following link:
For a 50% subscription discount hit the "Sign Up Now" tab and, when prompted, use the coupon code:  data
You will find 41 hours of Macro Watch videos available to watch immediately.  A new video will be added approximately every two weeks.
Please share this blog with your colleagues and friends.