Trump's Recipe For Disaster – Free Podcast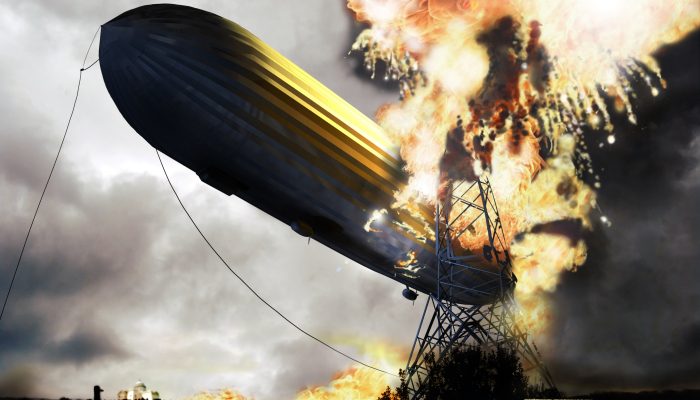 Posted March 8, 2017
In February, I went on a roadshow to meet with institutional investors in New York, Boston, San Francisco and Los Angeles.   I made presentations to roughly two dozen investment firms. Collectively they manage well over US$100 billion. The title of my presentation was "Trump's Recipe For Disaster".
I recently discussed this presentation with Cris Sheridan of Financial Sense Newshour.
Click on the link at the bottom of this page to listen to this free podcast and to download my presentation now.
Topics include:
President Trump's plans to cut corporate taxes, increase government spending and eliminate the Current Account deficit threaten to cause:
Inflation and interest rates to spike
The economy and asset prices to crash
A breakdown of The Dollar Standard
A dangerous economic crisis in China
The economic policies President Trump should adopt to make America's economy great again.
These themes were developed in a series of Macro Watch videos.
To subscribe to Macro Watch, click on the following link:
https://richardduncaneconomics.com/product/macro-watch/
Hit the orange "Sign Up Now" tab and, for a 50% subscription discount, when prompted, use the coupon code: financial
Here is the direct link to the free Financial Sense podcast:
http://www.financialsense.com/richard-duncan/trump-recipe-disaster