The Uncertain Outlook For Asset Prices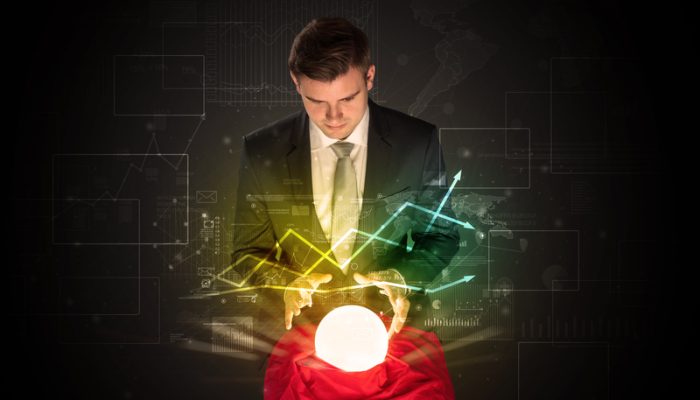 Posted April 27, 2023
Home prices in the US are falling and it is very probable that they will continue to fall.
The future direction of stock prices, however, is much more difficult to predict with confidence due to an unusually large number of factors causing uncertainty, including:
The direction and speed at which interest rates will change, which will be determined by how long the economy remains strong and inflation remains high, which, in turn, may be influenced by the vast amount of new government investment that was authorized by the 117th Congress.
The lingering impact of past Quantitative Easing weighed against the approaching impact of Quantitative Tightening.
The outlook for Credit Growth given significantly tighter Monetary Policy and the simmering banking sector crisis.
The extent of damage that may result from the House of Representatives' refusal to lift the US debt ceiling.
The possibility that high levels of Liquidity, combined with an increased willingness to speculate by a new generation of retail investors, will drive stock prices higher.
The new Macro Watch video discusses these and other factors that make this a particularly challenging time to attempt to forecast which way stock prices will move during the weeks and months ahead.
Macro Watch subscribers can log in and watch this video now for all the details. It is 22 minutes long and contains 49 slides that can be downloaded.
If you have not yet subscribed to Macro Watch and would like to, click on the following link:
For a 50% subscription discount hit the "Subscribe Now" button and, when prompted, use the coupon code: Uncertain
You will find nearly 100 hours of Macro Watch videos available to watch immediately.
A new video will be added approximately every two weeks.
Finally, to see a list of some my favorite books on Political Economy, CLICK HERE.
Please share this blog post on Twitter, Facebook, and LinkedIn.