Trade War Part 3: If China Fights Back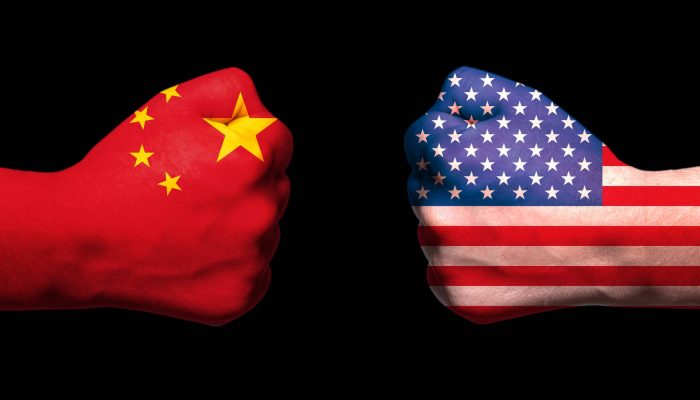 Posted August 1, 2018
It is inconceivable that China would submit to President Trump's demands that China reduce its trade surplus with the US by $200 billion per year.  If the United States imposes more trade tariffs on Chinese exports to the US, it is very likely that China will fight back.
The final Macro Watch video in this Trade War series describes how a full scale, no holds barred trade war between the US and China could begin and how high the costs could be for China, the US and the Rest Of The World if it does. An all-out trade war between the United States and China would be a turning point in history.  In a worst case scenario, the consequences could be catastrophic. 
However, this video also considers another scenario which is both less dire and more likely.  In this final scenario, the United States completely drops its demands for trade concessions from China.  Of all the scenarios discussed in this series, this one is probably the most likely. This video explains why.  It also considers the implications for the future if the US backs down and the current "free trade" paradigm persists.
All of the scenarios discussed in this series would leave the world worse off than it is now.  This video concludes by describing a far better alternative.
Macro Watch subscribers can log in and watch "China Fights Back" now. This video is 11 minutes long and contains 16 downloadable slides.
If you have not yet subscribed to Macro Watch and would like to, click on the following link:
For a 50% subscription discount hit the "Sign Up Now" tab and, when prompted, use the coupon code:  fights
You will find 45 hours of Macro Watch videos available to watch immediately.  A new video will be added approximately every two weeks.
Please share this blog with your colleagues and friends.