Bank Of Japan Doubles Bond Yield Cap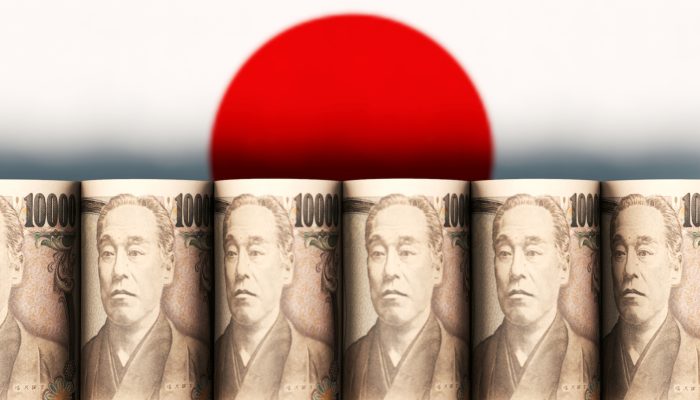 Posted January 6, 2023
The Bank Of Japan surprised the markets on December 20th by doubling its cap on the yield on 10-year Japanese Government Bonds (JGBs) from 25-basis points to 50-basis points.
For years, the BOJ has demonstrated that it can hold the yield on the 10-year government bond at any level it desires.
So, why did it increase the cap on JGB yields now?
Was this a one-off adjustment or the beginning of an interest rate tightening cycle that will see Japanese interest rates move significantly higher?
This is an important question because rising interest rates in Japan would further tighten global monetary conditions, with negative consequences for numerous asset classes.
Higher Japanese interest rates could also unnerve financial markets by bankrupting numerous speculators who depend on borrowing cheaply in Japan to fund highly leveraged investments.
The latest Macro Watch video examines the state of Japan's economy and analyzes recent comments by Bank Of Japan Governor Kuroda in the attempt to assess how much tighter Japanese Monetary Policy could become during the months ahead.
For all the details, Macro Watch subscribers can log in and watch this 18-minute video now.  The presentation contains 39 slides that subscribers can download.  
If you have not yet subscribed to Macro Watch and would like to, click on the following link:
For a 50% subscription discount hit the "Subscribe Now" button and, when prompted, use the coupon code:  BOJ
You will find nearly 100 hours of Macro Watch videos available to watch immediately.
To see a list of all the videos in the Macro Watch archives, CLICK HERE.
A new video will be added approximately every two weeks.
Please share this blog post on Twitter, Facebook and LinkedIn.