New Radio Interview: Why No Taper?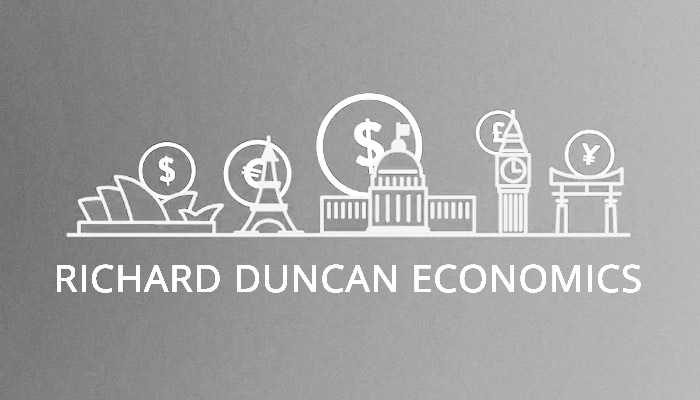 Posted September 26, 2013
Last week I was in Kuala Lumpur.  There I had an interesting conversation with Julian Ng  of BFM radio.  We discussed:
Why the Fed decided not to taper QE
How the economy really works now
The purpose and goal of Capitalism, and
Why it is impossible to return to a Gold Standard.
To listen to this interview, please click on the link below:
https://media.bfm.my/assets/files/Breakfast%20Grill/2013-09-23-Podcast-BG-Richard-Duncan.mp3