Risks Are High And Rising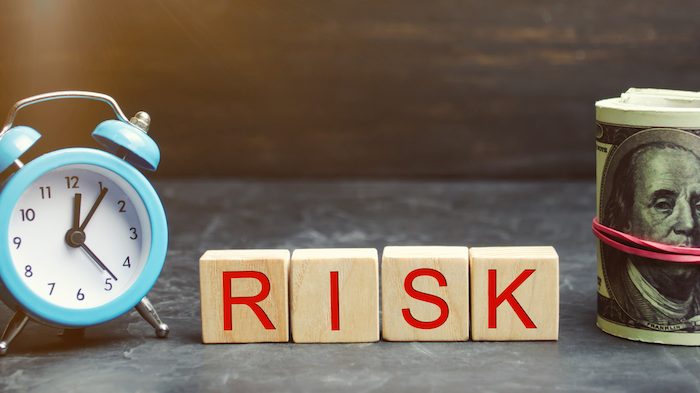 Posted December 20, 2021
The new Macro Watch video discusses the most important recent trends in credit growth and wealth creation based on the third quarter Financial Accounts of the United States.
The most important takeaways are that:
Credit growth is slowing rapidly,
Wealth in the United States has soared by an astonishing 31% over the last 18 months, and
The "Wealth to Income Ratio" is frighteningly high at 796%.  That is 19% above its previous all-time high just before the Crisis of 2008.
Investors should be alarmed by this combination of slowing Credit Growth and sky-high asset prices, particularly now that the Fed has decided to end Quantitative Easing in mid-March and possibly hike interest rates soon after that. 
The risk of a significant correction in asset prices is high.
That risk will steadily increase over the next three months as the Fed reduces and then ends the Liquidity injections that have driven asset prices to record levels.
Macro Watch subscribers can log in now for all the details.
The video is 19 minutes long and offers 51 slides that can be downloaded.
If you have not yet subscribed and would like to, click on the following link:
For a 50% subscription discount hit the "Sign Up Now" tab and, when prompted, use the coupon code: Risks
You will find more than 75 hours of Macro Watch videos available to watch immediately. A new video will be added approximately every two weeks.
To see a list of all the videos in the Macro Watch archive, click HERE.
Please share this blog with your colleagues and friends.